Outdoor Sessions
We try to run regular outdoor sessions on the river as it allows us to have more people on the water at once. Our river sessions can focus on all aspects of Canoe Polo, including; paddling technique, finess drills, attacking drills and defending drills.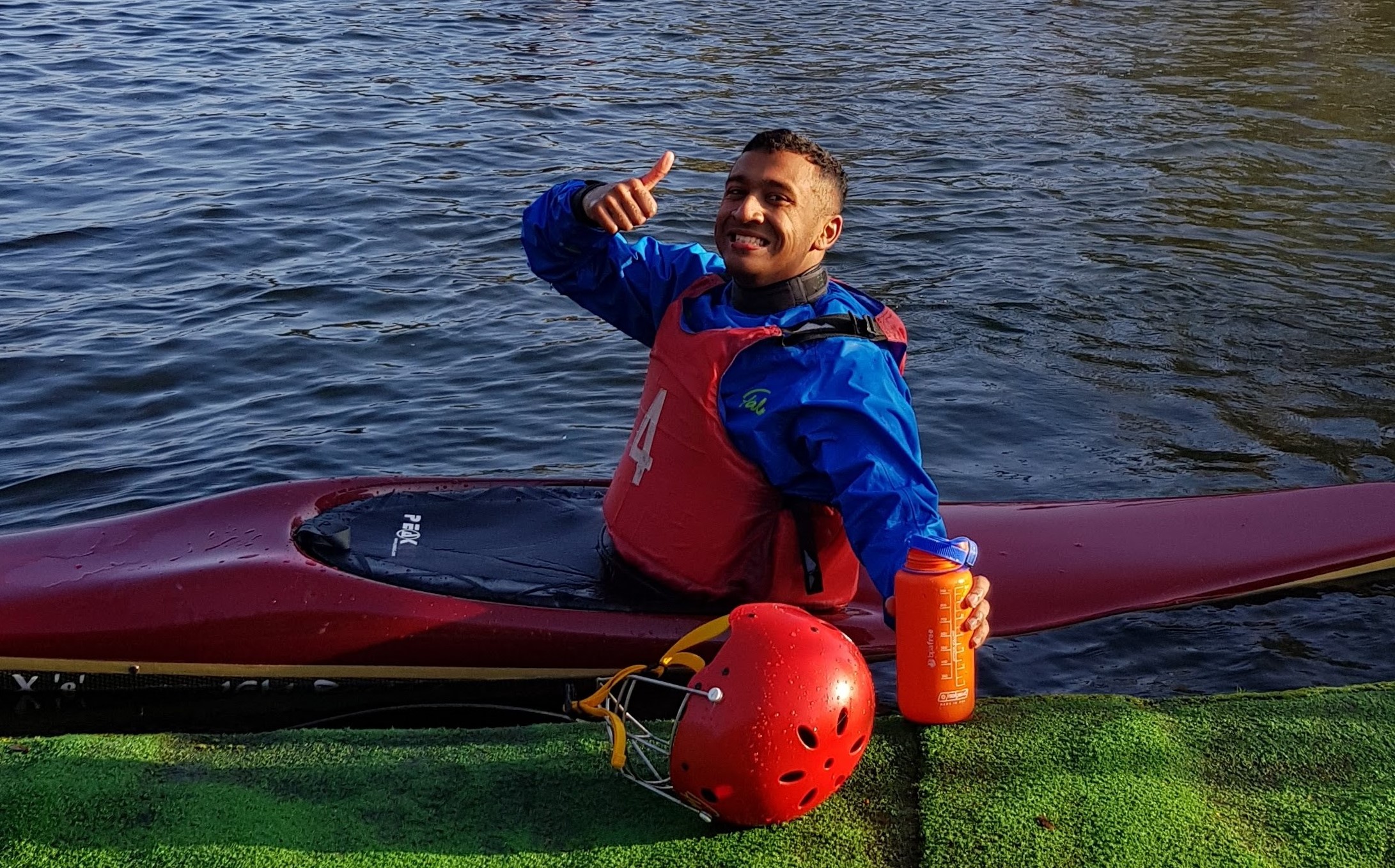 Training outdoors also gives us the opportunity to use our competition boats which are lighter, faster and all round much better than the boats we have in the pool. Training in these boats really gives everyone a feel of how it feels to play in a competition.
The downside to training outside on the river is that it is tidal dependent which can mean some early starts! However, the training sessions on the river are worth the early get ups and occasional cold weather as they provide valuable skills that cannot be taught in the pool.