Fresher Sessions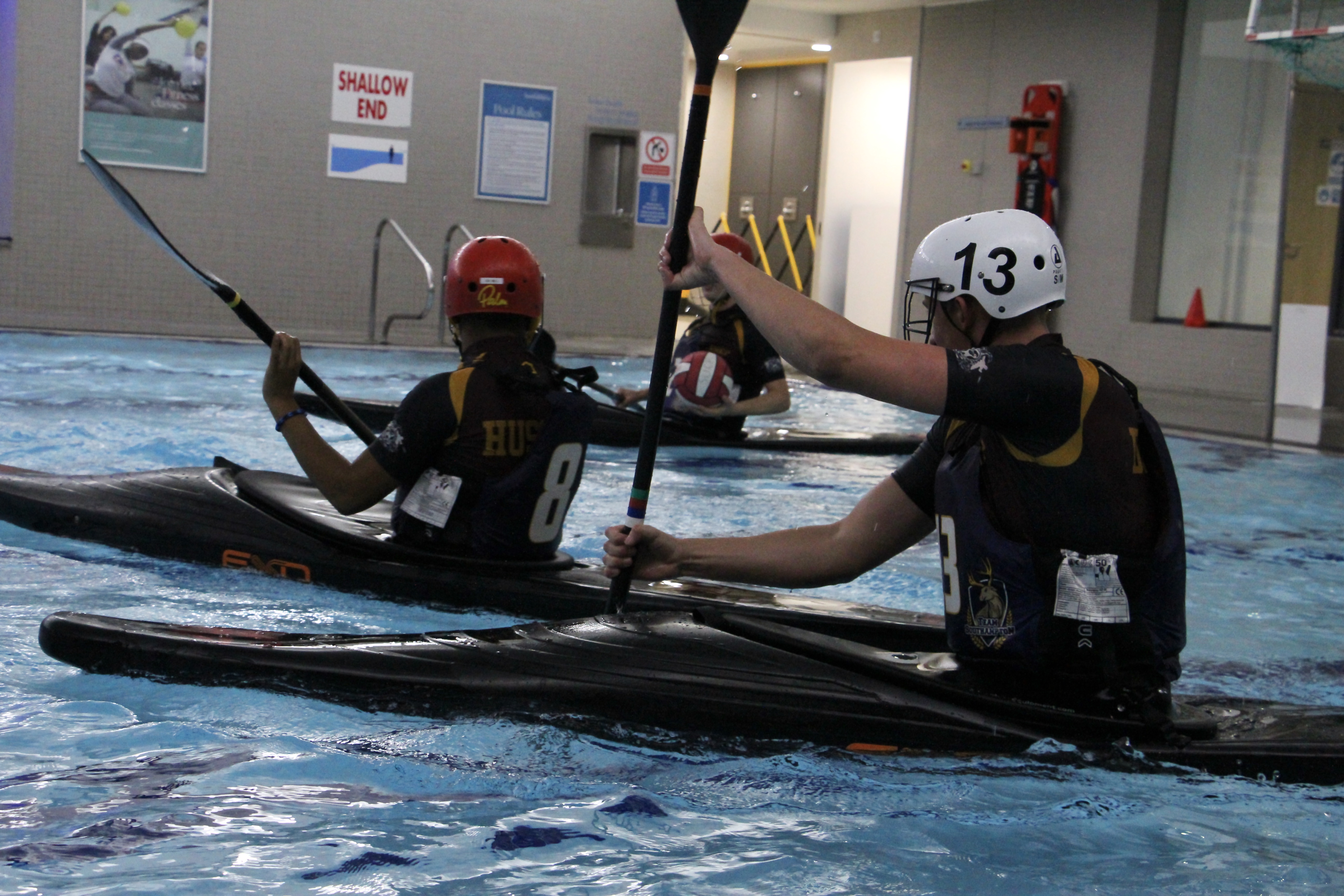 At the start of each year during freshers week, we runs a number of taster sessions so you can come and give polo a try free of charge. These sessions will be tailored to beginners and will give you a great taste into what Canoe Polo is all about.
At each fresher session, there will be lots of current members from the club there to help you out, point you in the right direction and to answer any questions you may have about the sport. Our fresher sessions also allow freshers to learn some of the basic skills needed to play Canoe Polo.
We also run more freshers sessions at the end of semester one during ReFreshers. This gives any student or new club member the chance to come and have a try at Canoe Polo as if it was freshers week all over again. However, if you feel like joining in the middle of term, get into contact with us and we can get you on the water!
Socials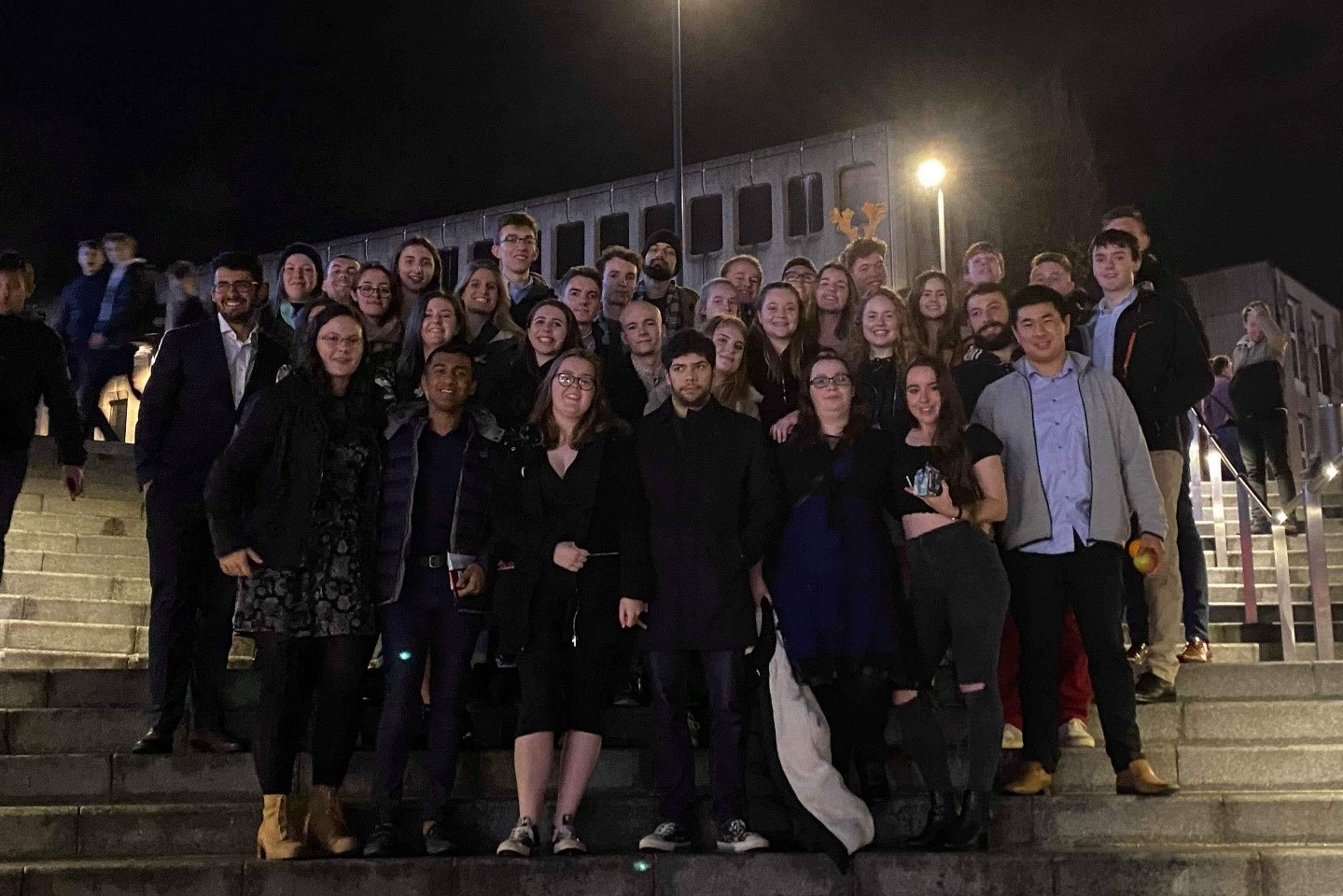 At SUCP we run weekly socials. We cater to all tastes with drinking socials such as pub or house crawls, whilst also taking the time to get to know each other over pancakes or ice cream at Sprinkles.
Our socials tend to be chilled and casual, and everybody has a good time! Our biggest socials are at Halloween, as well as usually having a dinner together then night out around Christmas.