Nottingham
Nottingham is the first major tournaments of the year, held during October. It is an outdoor tournament held over a weekend. We enter teams into the open league, ladies league, and freshers league. The freshers league holds 4 members who have never played before and one playmaker (someone who has more experience in the sport).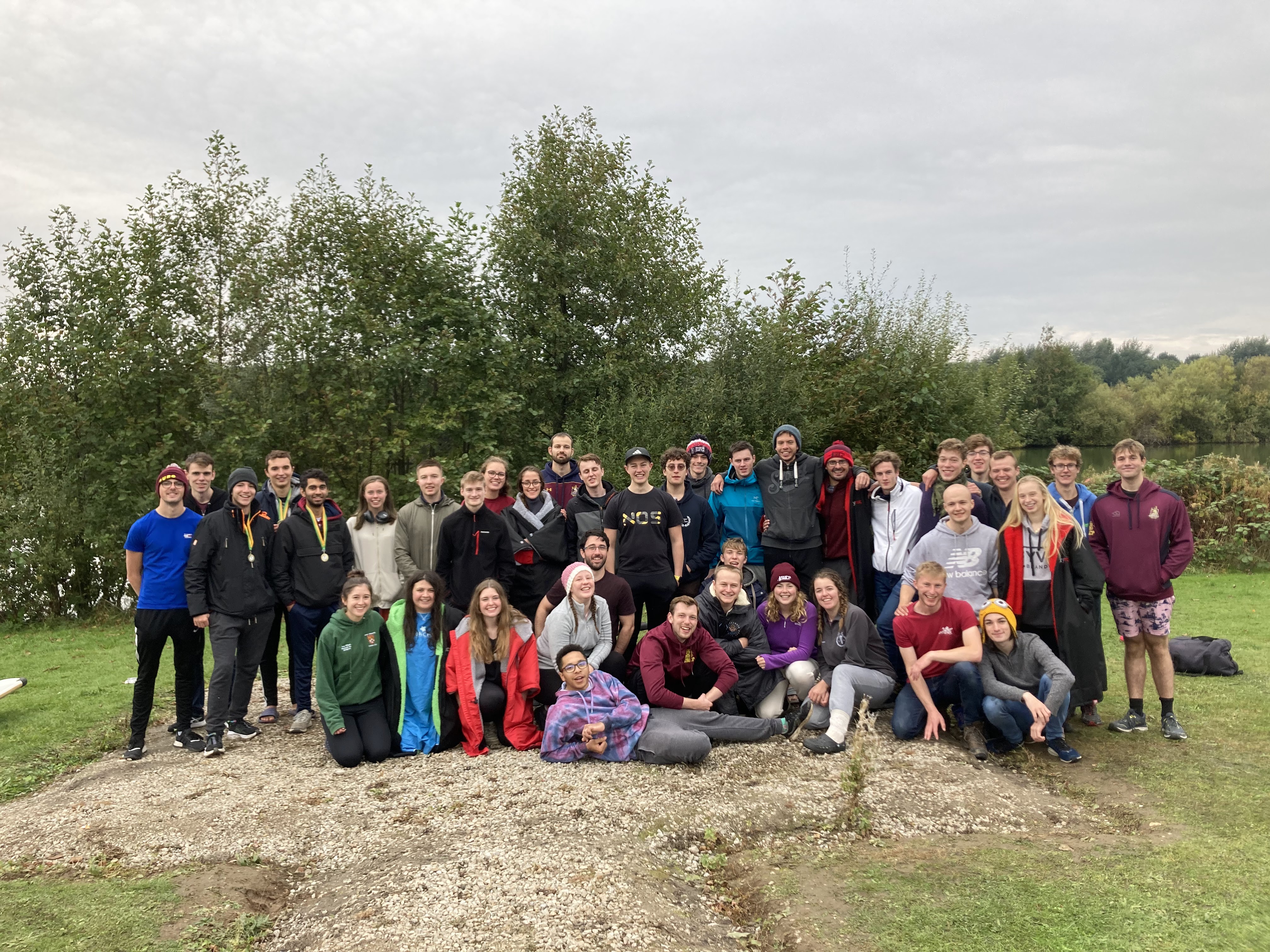 Warwick
Warwick Canoe Polo host two tournaments at their new pool each year. The first is in Semester One and the second is in Semester 2. Each tournaments is usually split up over two days. With one day being for the A League and the other being for the B's League and Ladies League.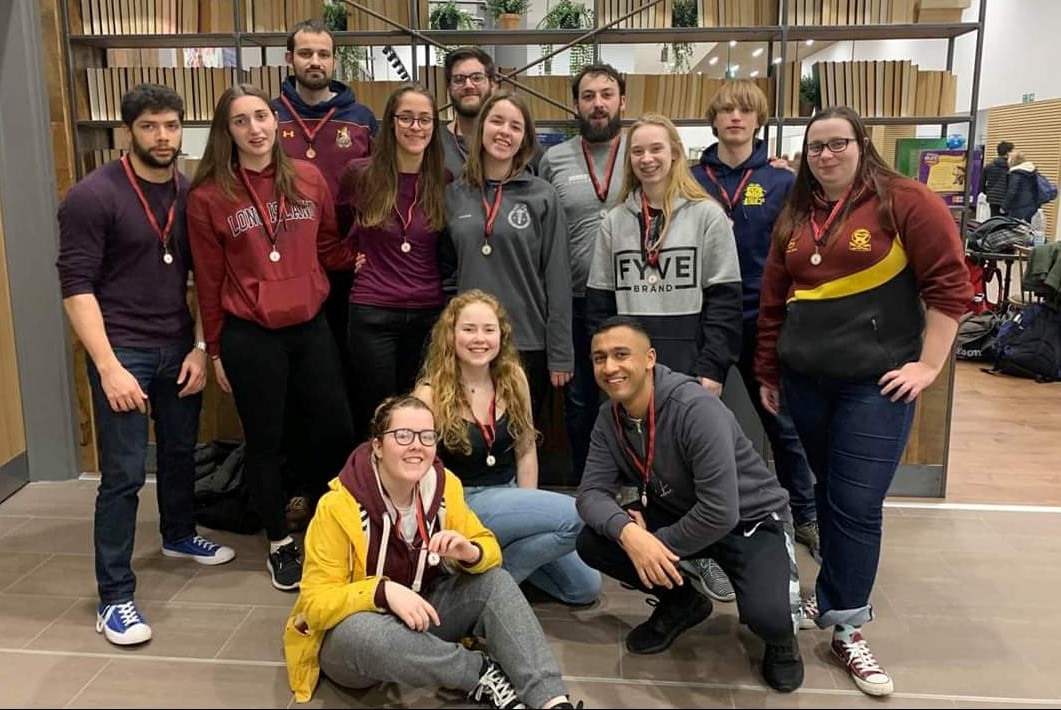 Cardiff
This tournament is hosted by Cardiff University and is not actually held in Cardiff itself. It is actually held in Taff Bargoed, in the Welsh Valleys. The tournament usually takes place around the end of term 2 and is the ideal opportunity to test out teams for BUCS a month later. The is always 3 leagues: An A league, a B league and a Ladies league. This tournament is a great way to kick off your Easter Break!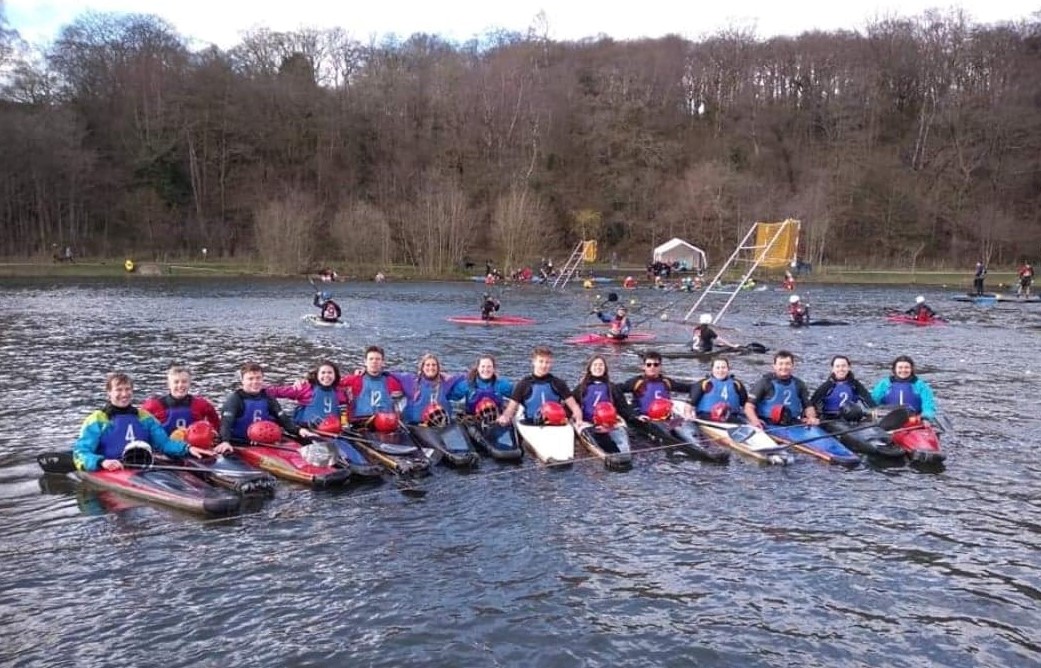 BUCS
BUCS is definitely the biggest tournament of tbe year. Held in Holme Pierrepoint in Nottingham, This tournament attaracts every University Canoe Polo club and offers them the chance to win BUCS points for their respective Universities. BUCS is usually held on the last weekend of April, and has an A League and a Ladies League (this is where those important points are won!).
They also have a B league however this league does not allow you to win points for your university. Slightly more seriously, there is also a referee course run over the weekend; it's very important the club can provide trained refs for tournaments! However with a massive and themed party tent, a hilarious duos match and the club out in force, this event is anything but serious! Truly one of the highlights of the year!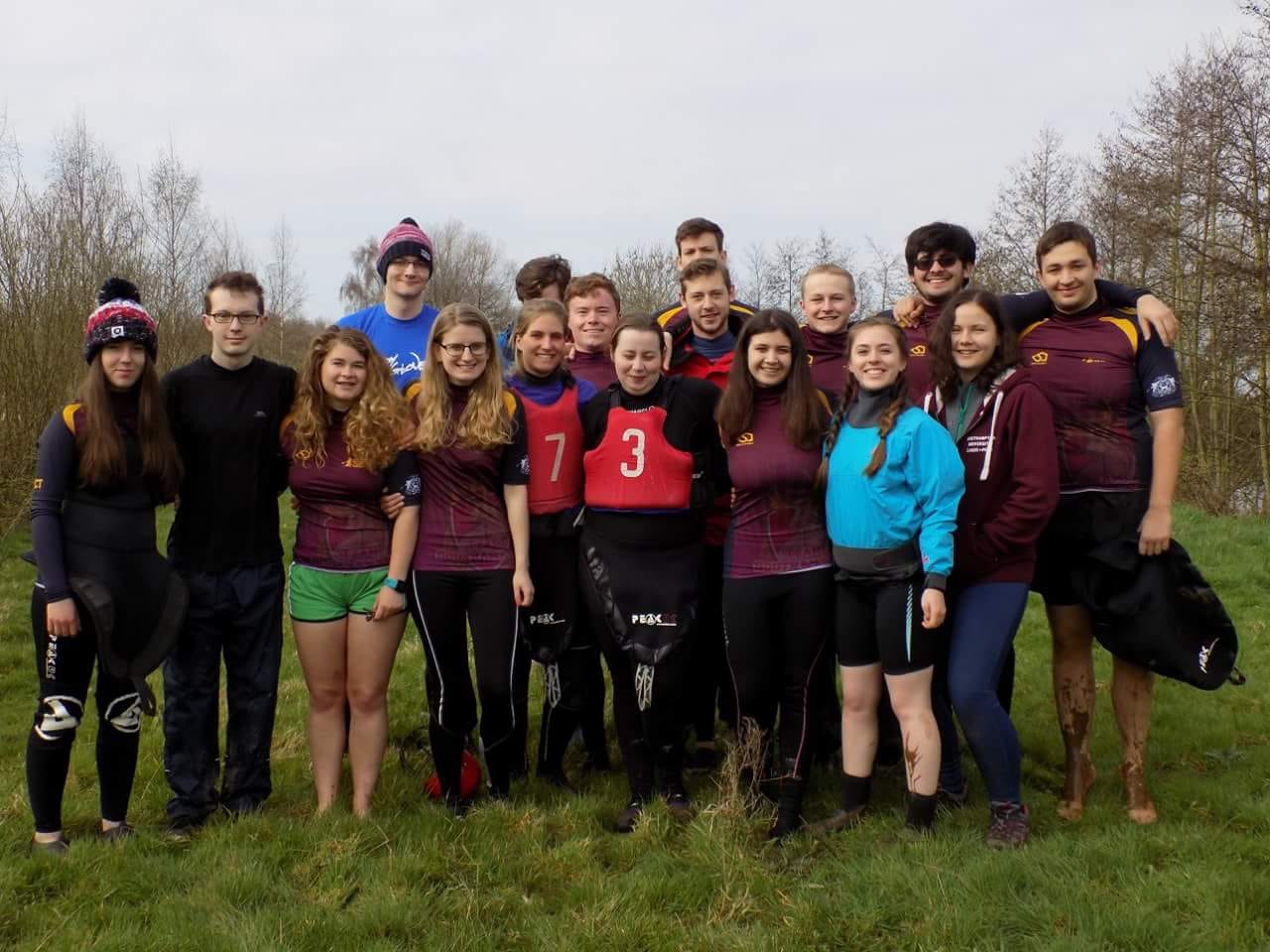 International Tournaments
London International
This tournament is not specifically a university tournament, but we aim to enter a team here. It is Hosted by Meridian Canoe Club and is held at Danson Park, London. This tournament is typically at the end of July, and consists of 3 divisions. The club usually enters a team into division 3, and opens up the tournament to anyone who wishes to attend. This is also a great tournament to watch some truly great Canoe Polo, as it attracts teams from across Europe, making the standard of Canoe Polo very high in the top division!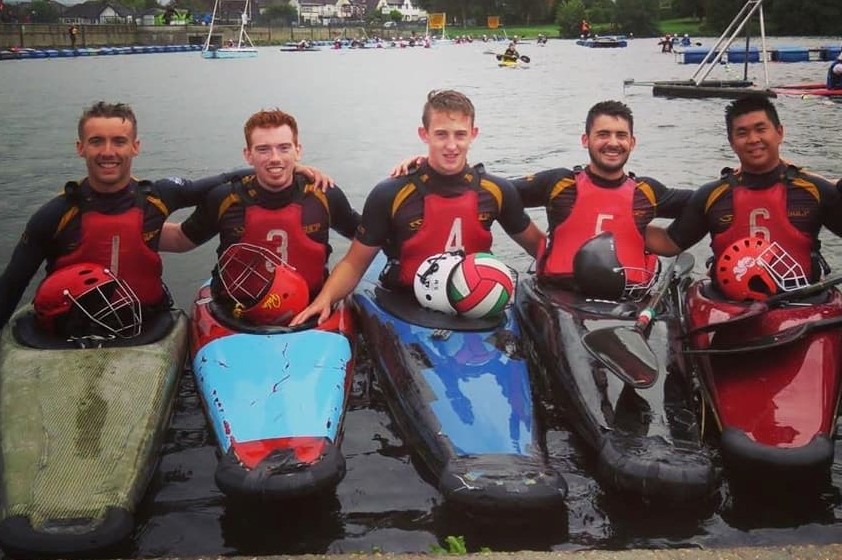 Liverpool International
Organised by Friends of Allonby Canoe Club (FOA), the Liverpool International is held once a year in Albert Dock in Liverpool and typically happens near the start of June, just after exams. It is not a university only tournament and sees some of the top teams from the country and abroad compete across 3 open divisions and a ladies division. In 2022, the club entered two teams, an open team (Division 3) and a ladies team (Ladies Division), with both teams placing respectibly in their divisions.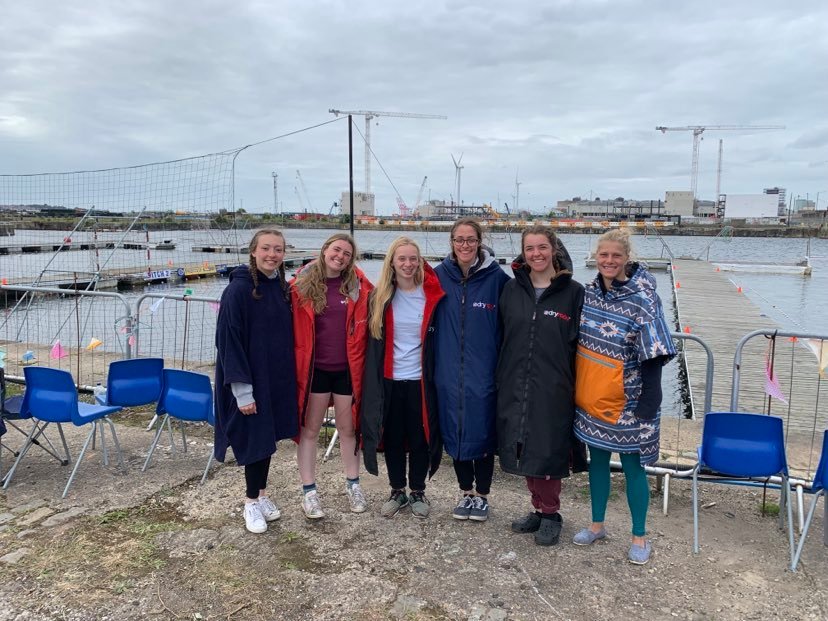 De Paddel
CUP Willy Vandeputte (widely referred to as De Paddel) is a competition that is organised by Kanoclub De Paddel and is held one the Lake of Dikkebus near Ieper, Belgium. The competition is held at the start of August so its a great tournament and a chance to catch up with people over the summer break.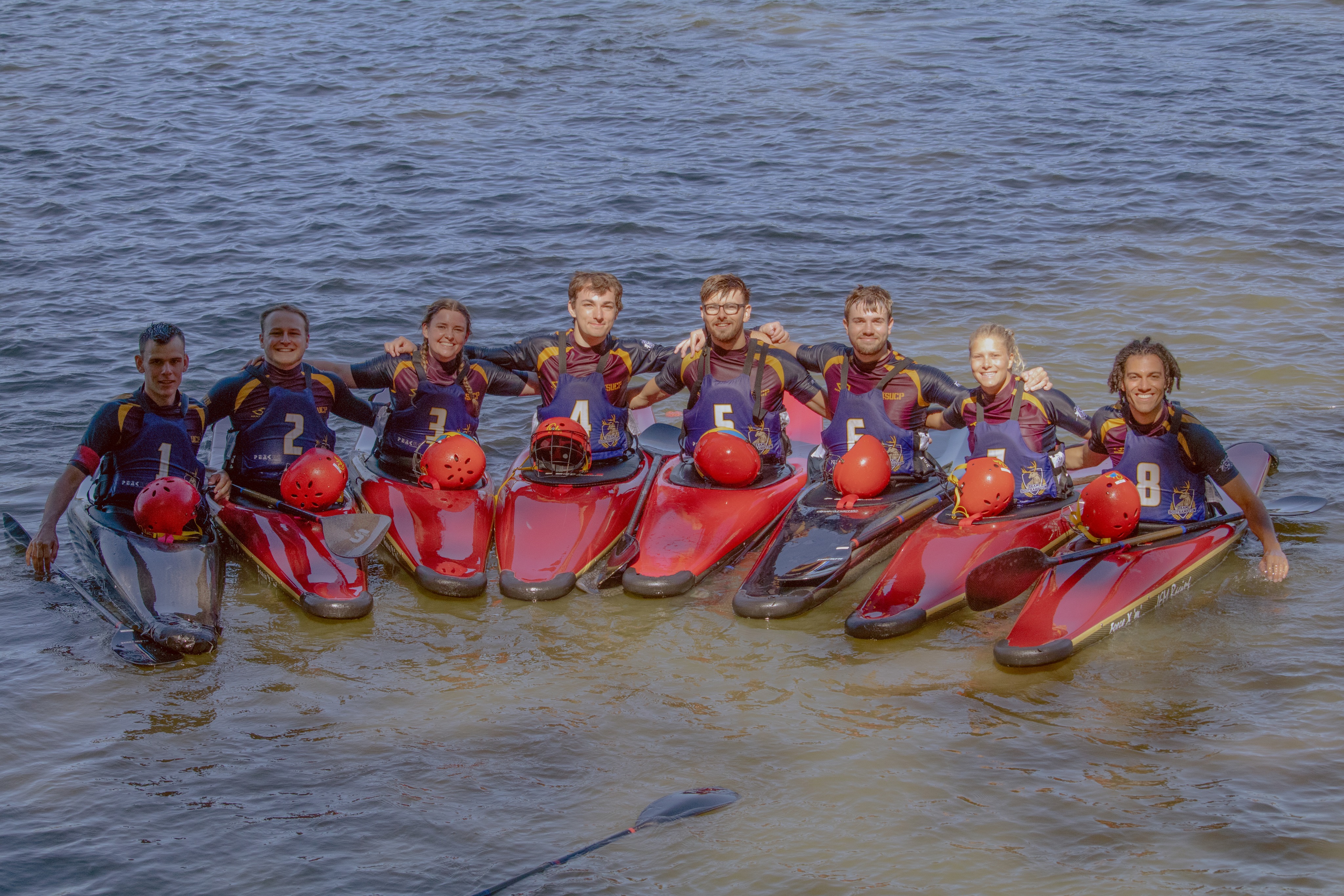 National & Regional Leagues
Regional - South West
The club competes in the Regional tournament which means they face teams from the South West Corner of the country. Tournaments are usually held 3 times a year in Street.
National - South West
The club is currently in National Division 3, which sees them come up against teams from the South of the Country. Nationals is usually held twice a season, with a third tournament a play-off to see who gets promoted.